Our primary motivation is providing our clients with the highest caliber of customer service possible, while providing technology that delivers accurate and insightful research data in a short period of time. We have the capacity to assist with every stage of the research process, including logistics, moderation, advanced analysis and report writing. We are not just a vendor, we are a partner.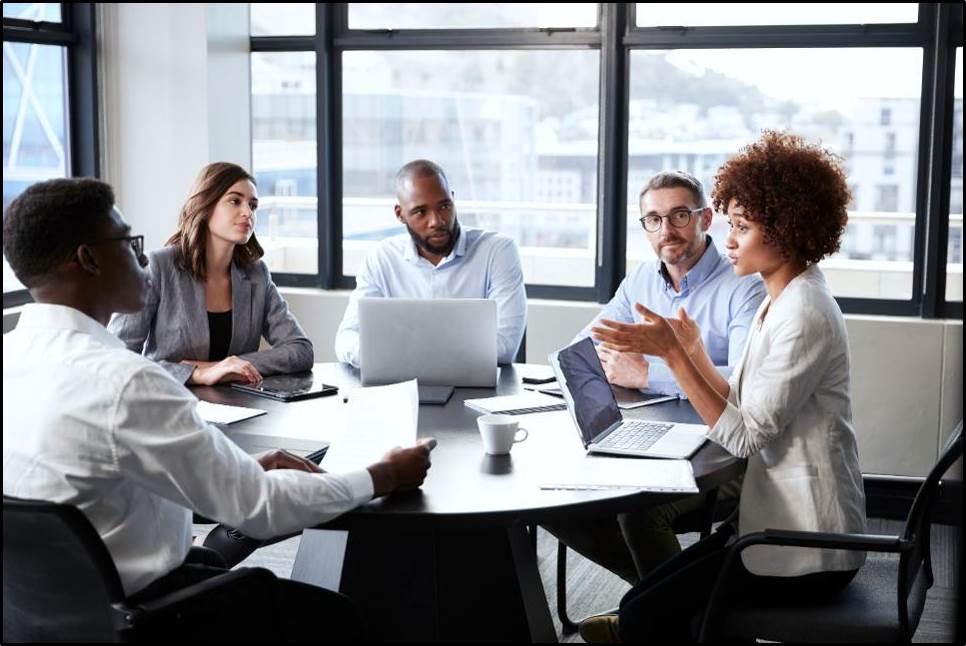 THE LATES IN CONSUMER TECHNOLOGY
Many of today's consumer products can
play an important role in the
development of research systems.
Let us show you how.

USDA NATIONAL FOREST SERVICE
National Visitor Use Monitoring
Conducting valuable research
for the future of our forests.

SIMPLE, EFFICIENT, AND LOW COST
We are able to provide turnkey solutions at a moment's notice. Our clients tell us again and again that they find tremendous value in the work we do. Trust us, we're very good at what we do.
Based in Portland, Oregon MMI-2 International Research is a minority-owned small business specializing in all aspects of marketing research. We have been conducting marketing research services for our global client base for over 10 years. MMI-2 is highly experience in conducting in-person surveys, online surveys, focus groups and one-on-one interviews. We utilize a wide variety of innovative technology and approaches, assisting with every stage of the research process, from defining the research scope and approach, survey design, logistics and field work management, data collection and analysis, presentation of findings, to ongoing advisory services. Our strength lies in our use of research technologies, some brand new, some time-tested and some uniquely our own. Our goal is to provide the client exactly what they need, 100 percent of the time.