Consumer Product Testing: From clothing to candy, razors to chips, our Audience Response System is the ideal way to find out the likes of your potential customers. Customizing the research process with the dials makes comparisons of products efficient and easy.
Video Program Research: One of the strengths of our Audience Response System is the ability to accurately measure and rate video on a second by second basis. As the respondent watches an ad or program, they simply turn the dial to the left for negative reactions and right for positive. The more they turn their dials in either direction the stronger their feelings about that particular moment. The result is an animated line graph which can be superimposed on the video showing the precise audience reactions at any given second. This line graph can be broken down by the subsets of your choice. These subsets are garnered from demographic questions answered at the beginning of the session.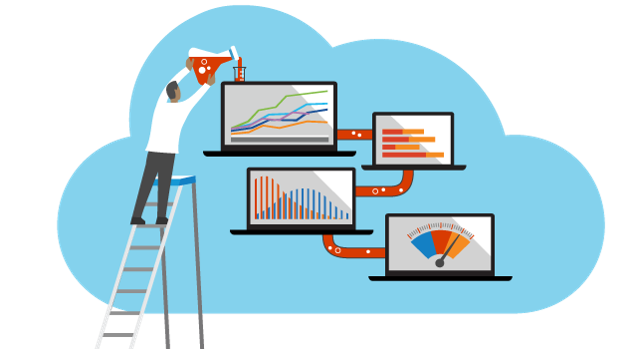 Hispanic Research: One of the fastest growing demographics in the United States is the Hispanic community. As such, to secure success in sales and messaging, our Audience Response Systems can be very valuable. We have the people to handle using the system in Spanish.
"Uno de los datos demográficos de más rápido crecimiento en los Estados Unidos es la comunidad hispana. Como tal, para asegurar el éxito en ventas y mensajería, nuestros Sistemas de Respuesta de Audiencia pueden ser muy valiosos. Tenemos a la gente a manejar el uso del sistema en español."
Political Research: From presidential elections to local measures, our Audience Response System has been instrumental in getting people elected and getting measures passed. Our research performed for the current president during the year before his election was cited by his campaign as being an essential part of their success.
JuryResearch: Understanding how a jury will react to an attorney's presentation or a witness' testimony can make all the difference in winning cases. Using mock juries, our Audience Response System is ideal for evaluating the messages that make a difference in swaying opinions.
Image Testing: Many times our work involves controversial issues involving the environment, morality, immigration, pharmaceutical companies, energy consumption or financial institutions. These are topics where an image can be much more powerful that the message itself. Knowing how to deliver the proper message to enhance an image is important our business.
2008 Barack Obama
2009 Romney Acceptance Speech
2012 Live State of the Union Speech
2012 California Prop 32 Campaigns
2012 Live Pres Obama D.N.C. Speech
2012 Presidential Debates (Obama / Romney)
2013 Presidential SOTU Speech (Obama)
2013 Medicaid in Michigan
2014 POTUS Speech on Economic Mobility (Obama)
2014 Presidential SOTU Speech (Obama)
2014 California Prop 46 Campaign
2014 - Rahm Emanuel - Chicago Mayoral Election Ad Testing
2015 Ted Cruz ad testing
2015 Presidential SOTU Speech (Obama)
2015 San Francisco Prop F Ad Testing
2016 Presidential SOTU Speech (Obama)
2016 Hillary Rodham Clinton Political Ad Testing
2016 Donald Trump Acceptance Speech
2016 Hillary Rodham Speech at the DNC
2016 Proposition 64 - legalize marijuana in California
2016 Proposition 55 - California Tax on the wealthy to provide funding
2016 Proposition V "Groceries Tax" San Francisco
2016 Presidential Debates (Clinton / Trump)
2016 Mike Pence vs. Tim Kaine Vice-Presidential debate
2016 California Ballot Measure HH
2018 Presidential State of the Union Address (Trump)
Carleton Sheets
21 day fix (BeachBody)
Turbo Fire (BeachBody)
Derm Exclusive (BeachBody)
Slim in 6 (BeachBody)
Les Mills Pump (BeachBody)
Brazil Butt Lift (BeachBody)
The Asylum (BeachBody)
Les Mills Pump (BeachBody)
Game Show Network
ESPN with Scott Van Pelt
FX
Kansas City News Talent Dial Testing
Planned Parenthood Federation of America
WranglerApparel
California Mental Health Services Authority
Ford Redesign F150
Wells Fargo Small Business Concept
Kodak Digital Picture Frame Evaluation
du Maurier Cigarette
McGraw Hill California Elementary
Beaverton Oregon School District
Boise Paper
Coca-Cola Focus Group
USDA National Forest Service 1-on-1 Interviews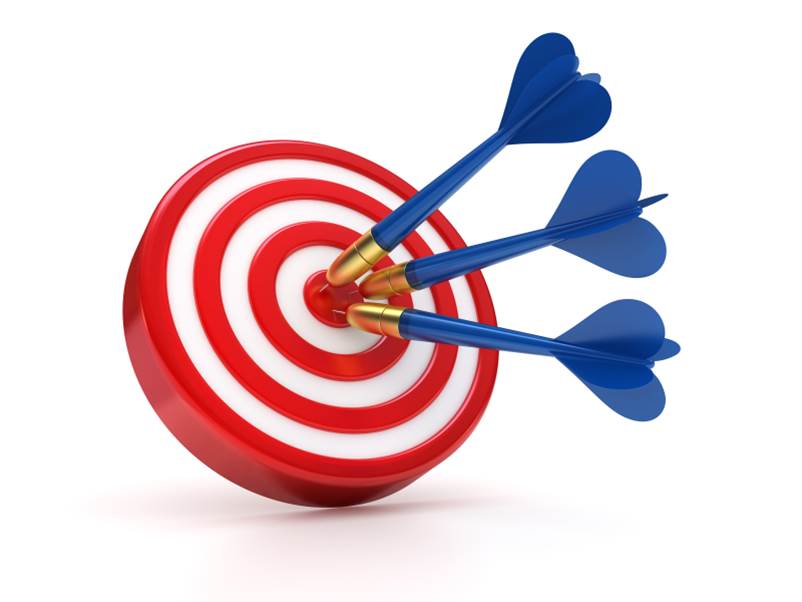 Note: Not a comprehensive client list.