MMI-2 International Research offer a dynamic tool for creating all types of surveys, from a simple poll more complex research surveys such as Discrete Choice exercises. MMI-2 International Research do more than just programming surveys; we manage your entire project from methodology and survey design, survey execution and data collection, to data analysis and report writing.
Useful Survey Tools
Quotas - Create and monitor quotas on segments of interest, we can also create subsets, if required
Discrete Choice - Create a list of available or potential factors to allow respondents to create their preferred bundles
Scoring - Assign point values to answer choices
QUANTITATIVE RESEARCH ONLINE SURVEYS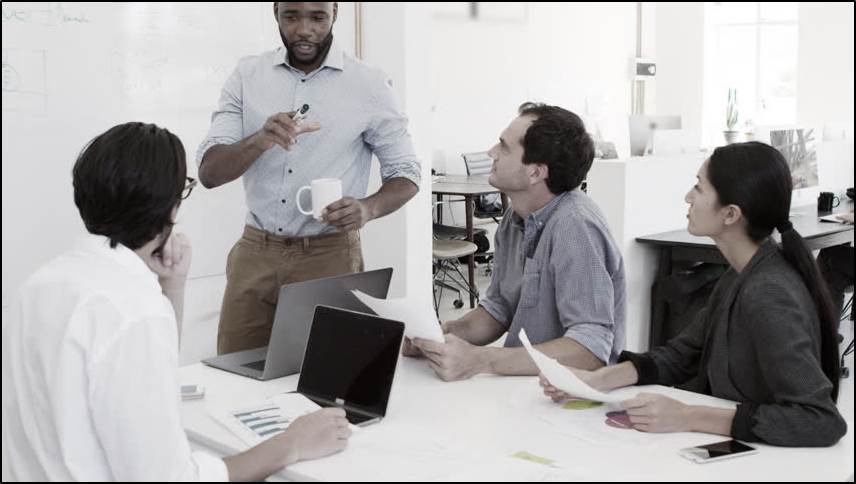 Translation – Allow respondents to choose preferred language to view survey
Tracking Studies – Restore a past version of surveys to enable tracking current changes in preferences and perceptions
Print Survey – Print or save as PDF file to be exported to computer or mobile device
Export to Word – Export survey as a Word Document containing your survey questions and answer choices in plain text
This is just a sampling of the survey tools available; the MMI-2 International Research survey platform has endless capabilities.
DATA COLLECTION AND MONITORING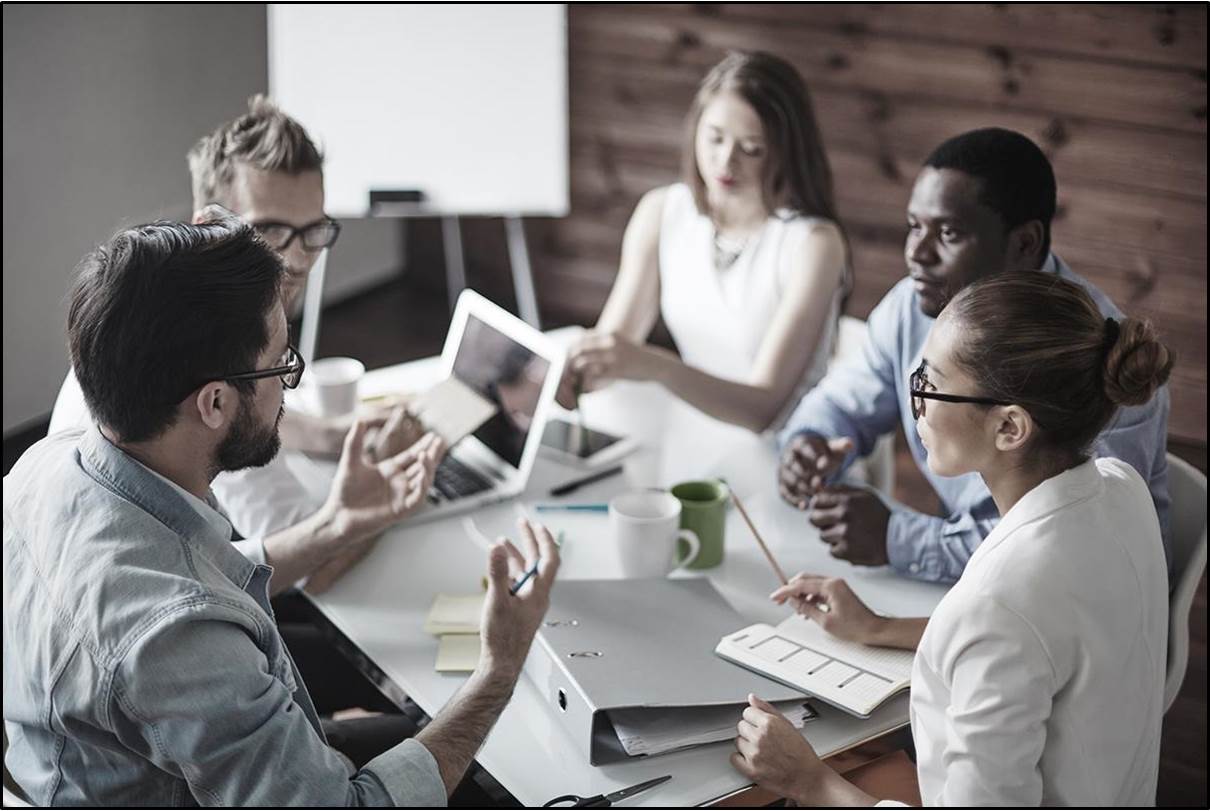 MMI-2 International Research understands that data is the foundation of any research project. At MMI-2 Research we achieve the highest quality data integrity by utilizing talented and experienced professionals, the most suitable data collection methods, and rigorous standards of quality control. For all our projects, we offer study design, questionnaire development, pretesting, in-house sampling, data processing, and statistical analysis.
Our survey programming makes it possible to conduct live online surveys, as well as, collect data in kiosk mode.
When using the kiosk mode data is collected on tablets or smartphones when an internet connection is not readily available. Once you are in a location with an internet connection the data is downloaded automatically.
Are you in need of a quick fielding update? MMI-2 International Research provides their clients with a live data monitoring link, giving them access to real-time aggregated, unweighted data. A customized report will be created to capture:

Quotas
Demographics
Segments that are important to the analysis
Any other variable the client requests

Graphics can also be created to detail data during data collection.