Dial Testing
"Our mission is to help our clients better understand peoples' perceptions, attitudes, beliefs and opinions, thereby allowing for more strategic decision making."​
Utilizing 15 years of solid experience, MMI-2 provides state-of-the-art audience measurement tools used in market research and for meetings and events worldwide. Using wireless dials and tablet computers, we have the tools and expertise to meet your unique, individual needs. From start to finish we handle your meeting or research project. We will work with you in writing a script for your session, setting up the agenda for your meeting, and determining and acquiring the audio visual equipment along with handling all the technical aspects during your interactive sessions.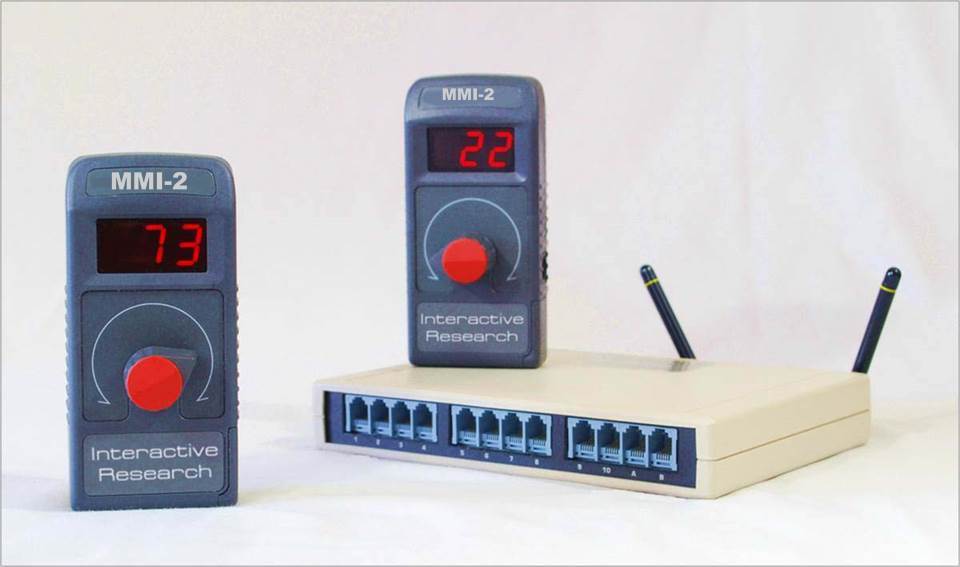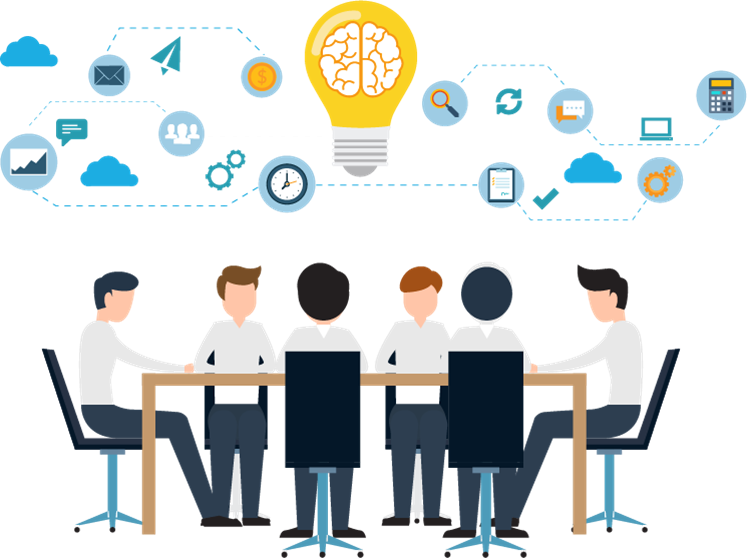 Benefits of using our
dial system:
Quantitative precision combined with qualitative flexibility.
The Dials are designed for simplicity and ease of use yet are tremendously powerful.
Honest answers to every question asked with each respondent having an equal voice.
Our Audience Response System allows for anonymity within the group and eliminates "group think".
Tabulations of response data is instantly available to the client and to the moderator allowing for directed discussion.
The software provides Graphical, Crosstab and Quick Frequency reports.
Moment-to-Moment video testing (television ads, programs, presentations, speeches, live entertainment, etc.) allows for precise analysis showing exactly what works and what doesn't.
MMI-2 International Research guarantees the lowest price and the best service available.