About Us
We are comprised of highly skilled and respected interactive group technology professionals
Clients range from companies that provide tangible products such as high tech computer goods and pharmaceuticals to apparel companies, food marketers and manufacturers. We specialize in providing actionable data for television advertisements. Let us help you figure out what works and what doesn't.
On the flip side, we provide invaluable data on everything from PSA's and employee benefit packages to opinions regarding mayoral, gubernatorial and presidential candidates, Let us help you collect the best data, from start to finish through the next campaign and election process.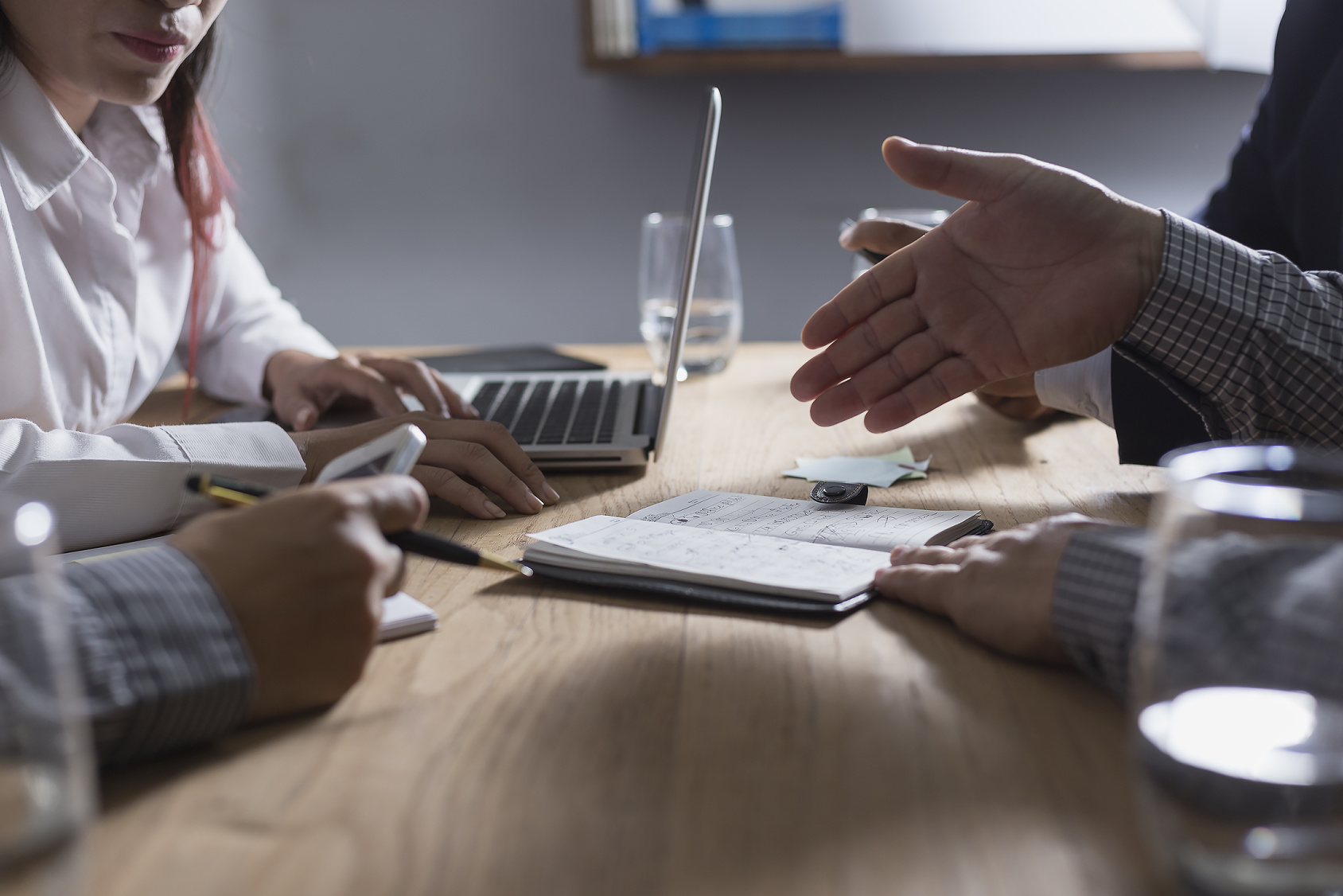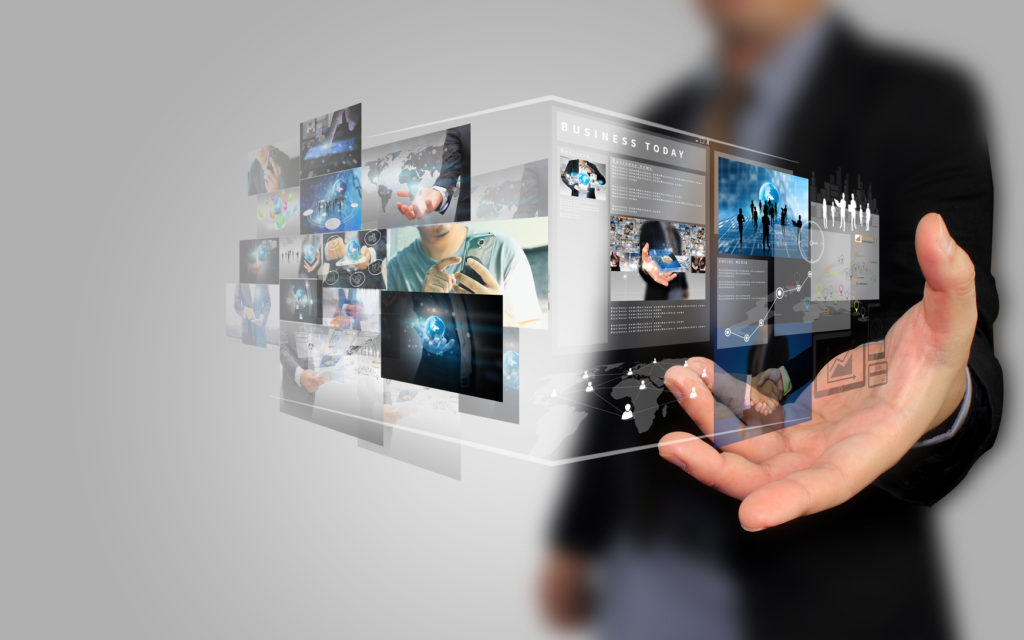 We understand that every project is extremely important and it's imperative that the research provides the solid information the client is seeking. It's also critical that every project is both on time and on budget, and at MMI-2 we get that
 We pride ourselves on our fielding and data management skills to ensure everything goes as planned. We are experienced enough to be able to anticipate a problem before it arises. 
 We firmly believe in keeping our clients informed on a projects status and offer the option of daily updates with numbers. If you prefer "mini-reports" at scheduled intervals, are only interested in the final report, or prefer direct access to the reporting functions of your survey, just let us know. 
 We deliver the meaningful results you need to make confident business decisions and drive change throughout your organization.
 Our goal is the give the client exactly what they need, every time.