WHO WE ARE
For the past 8 years MMI-2 International Research has conducted all types of marketing research for a wide array of clients and companies. MMI-2 is highly experienced in conducting in-person surveys, online surveys, focus groups and one on one interviews. MMI-2 utilizes a wide variety of innovative technology and approaches, assisting with every stage of the research process, beginning with defining the research scope and approach, survey design, logistics and field work management, data collection and analysis, presentation of findings, and ongoing advisory services. Our strength lies in our use of research technologies, some brand new, some time-tested and some uniquely our own. 
GOVERNMENT CODES & CERTIFICATIONS
DUNS: 064674212
CAGE CODE: 70H51
HUBZone Certification No. 58828
MBE Certification No. 10983 – Oregon
ESB Certification No. 10983 - Oregon
SDB Self Certification – Oregon
Oregon dba Registry No. 133948091
NIPG CODES
915-22 Communications Marketing Services
918-76 Marketing Consulting
961-53 Marketing Services (Including Distribution, Research, Sales Promotions, etc.)
961-60 Political Opinion Surveys
TYPES OF RESEARCH
Political Opinion Polling
Public Opinion Polling
Jury Research
Consumer Product Testing
On Site / Online Surveys
Brand / Image Testing
Audio / Video Ad Testing
Demographic Research
Hispanic Research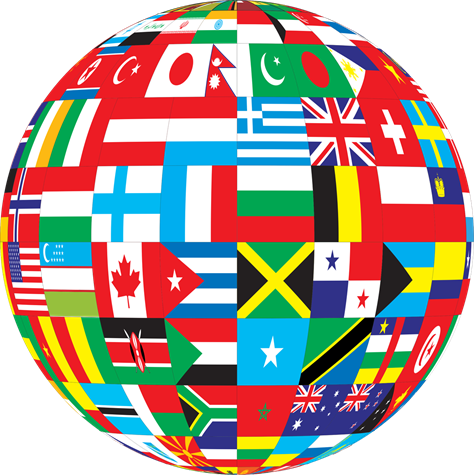 MARKETING RESEARCH TECHNIQUES
Following are the marketing research techniques we offer:
Dial Testing – Great for groups where everyone is answering the same question at the same time
Tablet Testing – Allows for skip patterns based on prior questions
Intercepts – A commonly used mode of marketing data collection
Public Opinion Polling - A human research survey of public opinion
Online Surveys – Questionnaire emailed to a targeted market
One-on-One or In-Depth Interviewing - a common qualitative research tool that tends to be more structured, requiring more active intervention from the moderator
PRIMARY NAICS CODES
541910 Broadcast Media Rating, Marketing Analysis, Marketing Research, Political Opinion Polling, Public Opinion Polling, and Public Opinion Research Services
SECONDARY NAICS CODES
541613 Customer Service Management, Marketing, Marketing Management & New Product Development Consulting Services
541720 Business & Demographic Research & Development Services
PSC/SIC Codes
R422 Market Research and Public Opinion Services
SIC 8732 & 8742 Market Research

PAST RESEARCH SESSIONS
POLITICAL: 2008/2012 Barack Obama Campaign; 2009 Romney Acceptance Speech; California Proposition 32 Campaign; Ted Cruz ad testing;
Medicaid in Michigan; Chicago Mayoral Election Ad Testing; California Ballot Measure HH: San Francisco Proposition F Campaign; California Proposition 55 Legalizing Marijuana; 2016 Presidential Debates
SPECIALTY AREAS: Game Show Network; ESPN; Planned Parenthood; Ford F150; Wells Fargo Business Concepts; Kodak Digital Frames; du Maurier Cigarettes; McGraw Hill; Beaverton School District; Boise Cascade Paper; Traveling Notary Public; USDA National Forest Service 1-on-1 Interviews
CORE COMPETENCIES
Strategy & Planning – ability to define target audience
Marketing Technology – creating the "new & different" in marketing research methods
Reporting & Analytics – unified & centralized to assess all relevant data
Customer Intelligence – the range of journey design, orchestration, optimization & execution whether in batch, near-real or real-time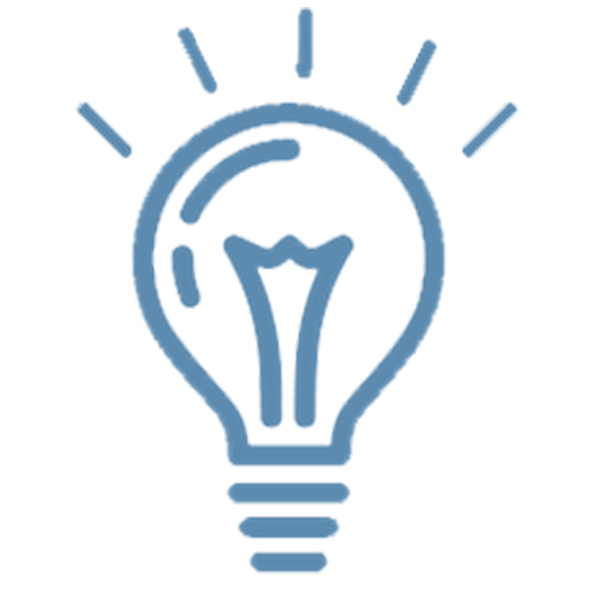 DIFFERENTIATORS
Audience Response Tablet (ART) System
Dial Testing System
Key Personnel with Extensive Marketing Background
Extremely Strong Customer Service
Expertise in Data Collection
QUANTITATIVE / QUALITATIVE STUDIES
We use quantitative market research to determine and predict attitudes, opinions and behaviors of a particular group based on scientific sampling. Essentially, it allows for totaling the group's responses to arrive at statistically projectable data. Online surveys fall into this category.
We use qualitative research to reveal behaviors and the perceptions that drive them with reference to specific topics or issues. We use in-depth studies in small focus groups or one-on-one interviews to guide and support the construction of hypotheses. The results of qualitative research are descriptive rather than predictive.